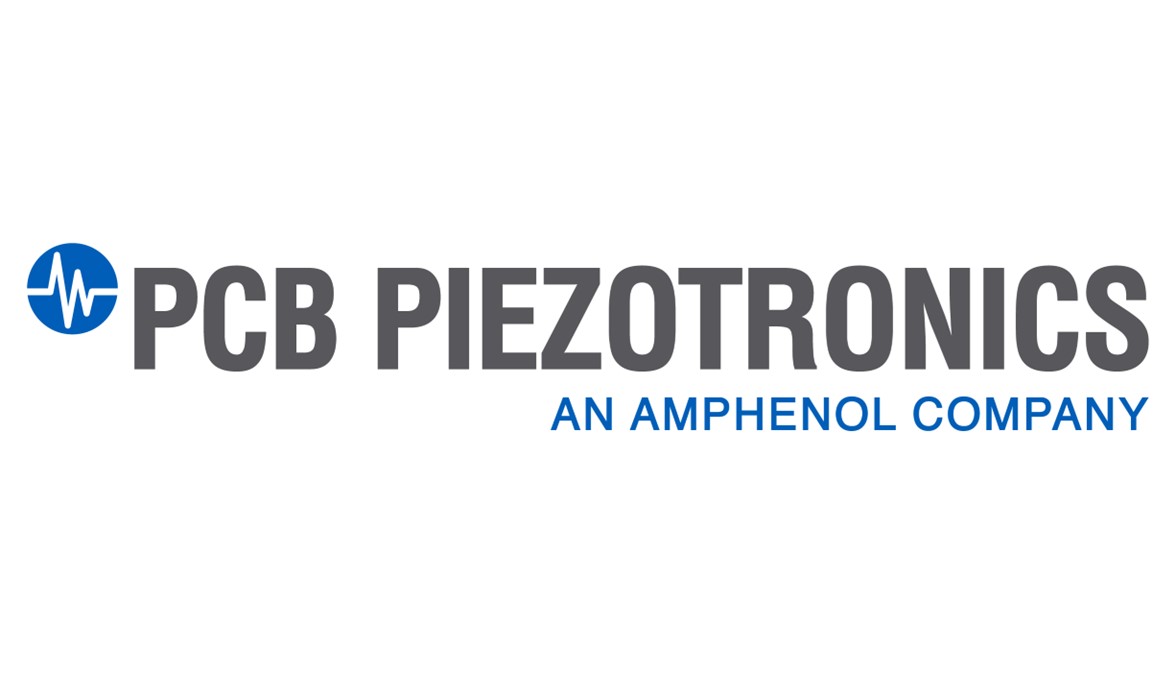 3425 Walden Avenue
Depew, NY 14043-2495 USA
PCB® manufactures sensors used by design engineers and predictive maintenance professionals to test and measure vibration, pressure, force, acoustics, load, and shock in research and development as well as industrial applications.
visit website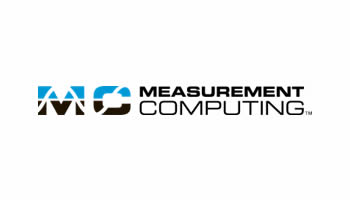 10 Commerce Way
Norton, MA 02766 USA
High quality Data Acquisition, and Data Loggers that are easy-to-use,
easy-to-integrate and easy-to-support with a wide range of device options.
visit website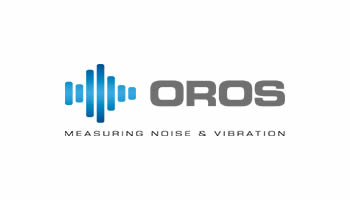 23 Chemin des Pres
38240 Meylan, France
OROS designs and manufactures noise and vibration testing systems (instruments and software) for more than 30 years, meeting the requirements and expectations of automotive, aerospace, marine energy & process, manufacturing and automation industries.
visit website
3425 Walden Ave
Depew, NY 14043 USA
Larson Davis instrumentation is used in community and environmental noise monitoring, measurement of building acoustics, managing worker exposure to noise and vibration, and various automotive, aerospace, and industrial applications.
visit website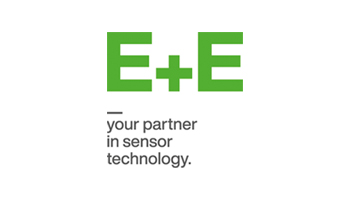 Langwiesen 7,
A-4209 Engerwitzdorf, Austria
E+E Elektronik develops and manufactures sensors, transmitters, hand-helds and data loggers for air velocity, CO₂, relative humidity, dew point, flow, moisture in oil, pressure and temperature.
visit website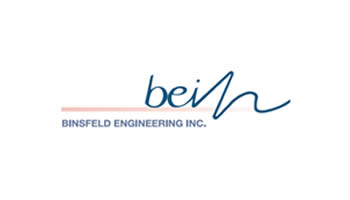 4571 W. MacFarlane Road Maple City, MI 49664 USA
Binsfeld Engineering Inc. specializes in rotating-to-stationary data communication systems. Using digital instrumentation technologies transmitted via non-contact inductive couplings or radio frequency devices, our transmitters provide accurate and reliable signals from rotating sensors.
visit website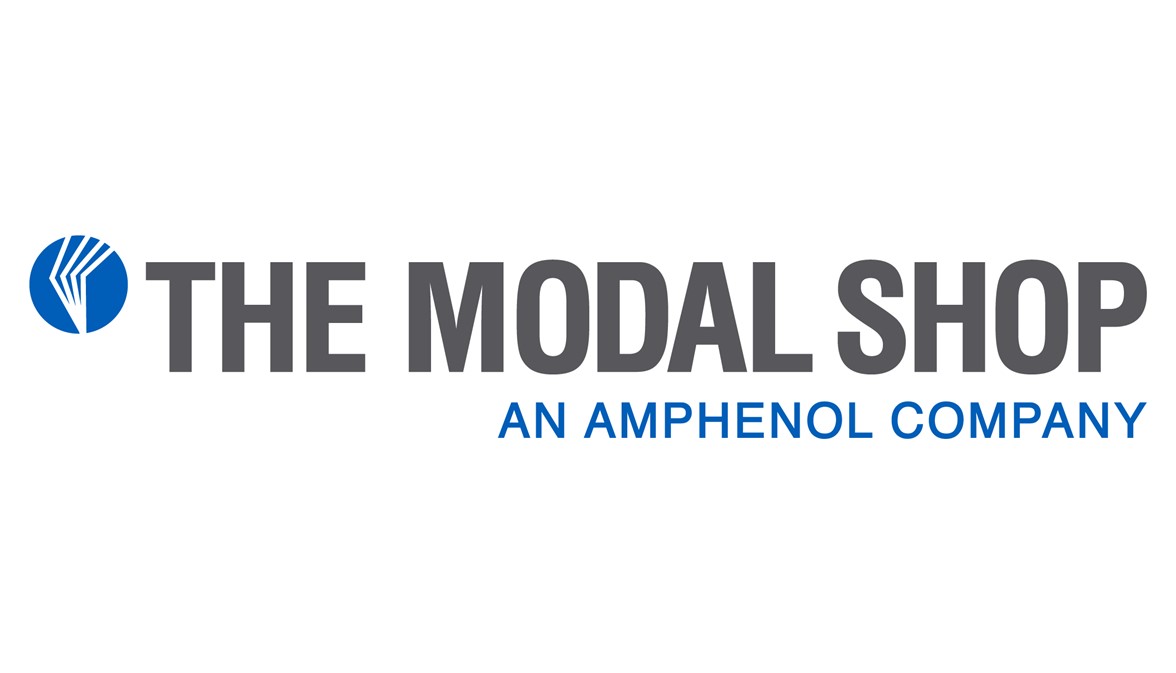 3149 E Kemper Rd
Cincinnati, OH 45241, USA
The Modal Shop, Inc. offers structural vibration and acoustic sensing systems and services for various applications in design and test laboratories as well as manufacturing plants. Offers, also, an extensive sound and vibration rental program, precision calibration systems, and both modal and vibration shakers
visit website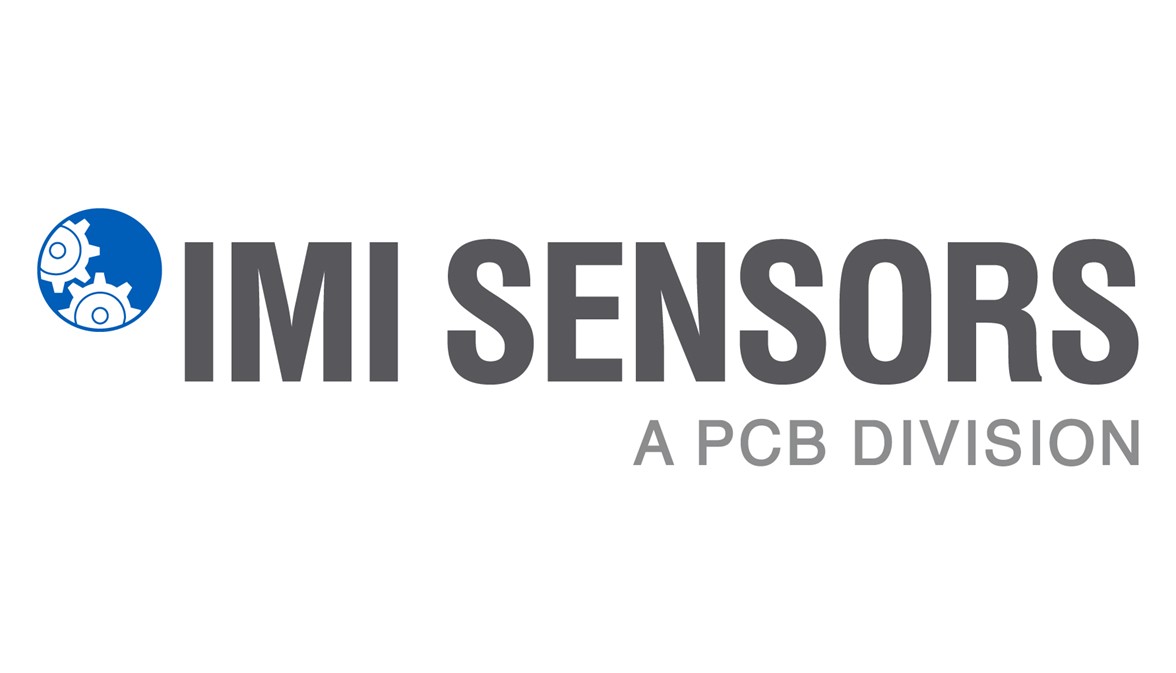 3425 Walden Avenue
Depew, NY 14043-2495 USA
IMI Sensors, a division of PCB Piezotronics, is a global designer and manufacturer of industrial vibration monitoring instrumentation such as accelerometers, vibration transmitters and switches.
visit website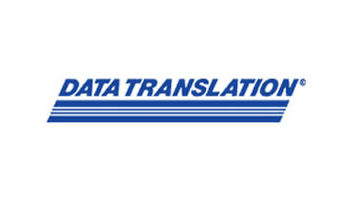 Im Weilerlen 10
74321 Bietigheim-Bissingen, Germany
Data Translation is a leading designer and manufacturer of high performance USB and Ethernet data acquisition (DAQ) modules and instrumentation for temperature, voltage, and sound and vibration measurement and analysis with supporting software solutions for the test and measurement and alternative energy markets.
visit website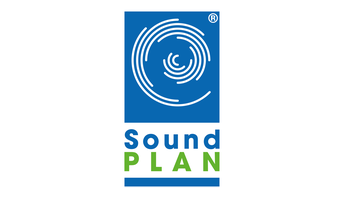 Etzwiesenberg 15, 71522 Backnang, Germany
With SoundPLAN's professional noise simulation software, the best and most innovative tool for solving noise problems is offered. Whether traffic, industrial and leisure noise or room acoustics: SoundPLAN has an efficient and suitable solution for the most diverse noise problems.
visit website