PARAGOΝ was established in 1995 aiming to provide specialized research & technical services and to promote the transfer of technology from Universities and Research Institutes to the Industry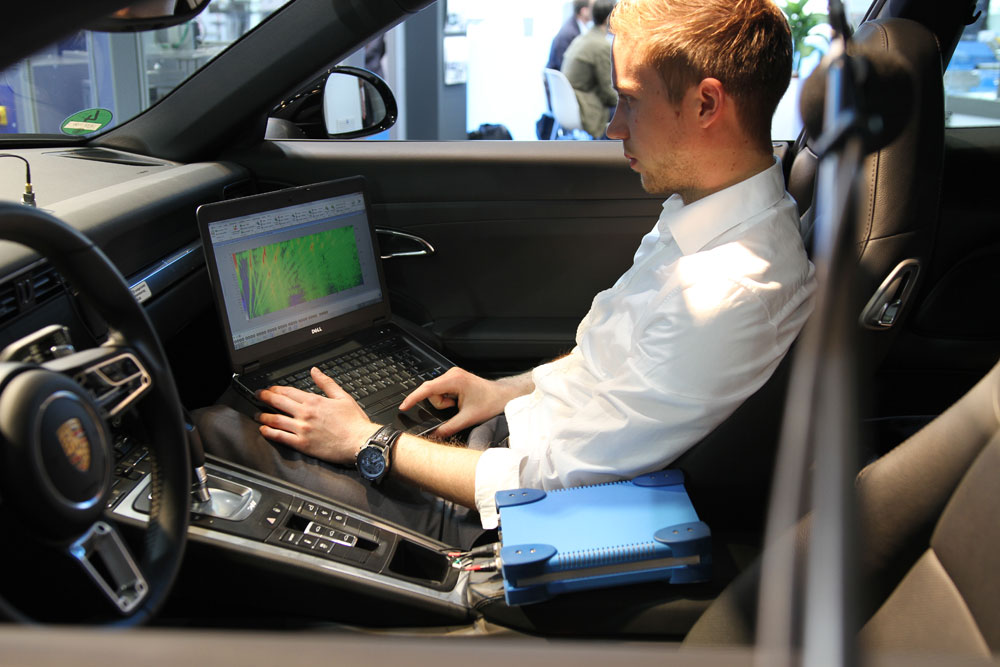 Solutions for Industry and Research
Our aim is to provide advanced products for the scientific and industrial community. That is why Paragon secured the representation and distribution for Greece and its neighbouring countries of high tech equipment from leading manufacturers, such as PCB Piezotronics,  Measurement Computing, Data Translation, Oros, Svantek, Tyco Electronics / Measurement Specialties, Binsfeld Engineering, Modal Shop, and IMI Sensors. The main application fields are calibration, measurement, monitoring, and analysis for sound, vibration, force, pressure, position and temperature in laboratory and industrial environments.
We Are Trusted By Europe's Leading Companies
24+ Years of Research Experience
Beginning from FP4 and moving on towards Horizon Europe, Paragon has gathered valuable and unique experience in the European Research area. We specialize in the application of Artificial Intelligence and Evolutionary Algorithms in the fields of Manufacturing, Transport, Energy, Telecommunications, and Security.
30+ Successful Research Projects
Our dedication to producing results and professional cooperation has gained us the trust as research partner from leading companies in Europe such as Airbus, EADS, Daimler Chrysler, Fiat, Rolls Royce, Saab, Pininfarina, Bosch, και Electrolux. We also cooperate with the finest Research Institutes and Universities of Europe.
NEWS & ANNOUNCEMENTS
11ᵗʰ International Conference SCCE 2024 "From Scientific Computing to Computational Engineering" to be held in Loutraki, Greece.
A simple, effective, alarm-based wireless vibration monitoring system.
The USB Digital Accelerometer puts high-quality, low-hassle vibration measurements in the palm of your hand.